Thank you for your interest in becoming a volunteer!
In this section, you'll find answers to our most frequently asked questions. If you find there are questions you still need answers to, please do not hesitate to contact the office.
How often do I need to do a shift?
We would like volunteers to go on at least one time a month, although two or three shifts is better.
What happens if I cannot make my scheduled shift?
Volunteers are expected that they will find their own replacement if they find they cannot make a scheduled shift.
What if I travel for work?
We understand that many Nunavummiut travel a lot for their jobs, and often take vacations out of the territory, so although they are expected to volunteer each month, this requirement is flexible, depending on schedules.
What is the training commitment?
Volunteer training is mandatory.  The basic training is 25 hours.  On top of that, volunteers are expected to take the ASIST course when offered.  They are also expected to go to the line a few times to observe and learn.
How many volunteers are on at a time?
Volunteers will be on in pairs, usually between 8:00-10:00pm, every day of the year.
---
What qualities are important in a volunteer?
Empathy
Commitment
Warmth
Non-judgmental attitude
Sense of humour
Sensitivity
Reliability
Punctuality
Common sense
Keeping confidentiality
When does training take place?
We run two training courses a year, usually in May and September. The trainer identifies the first session, and then as a group, the remaining dates are chosen.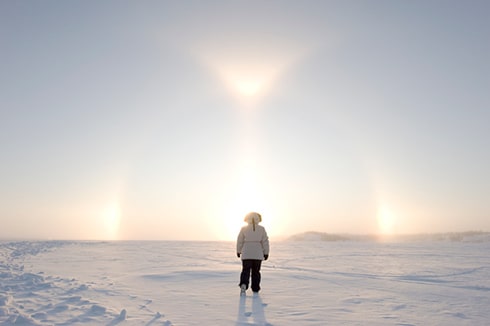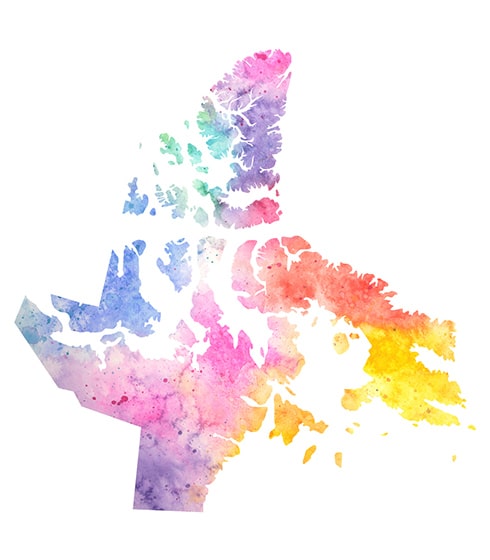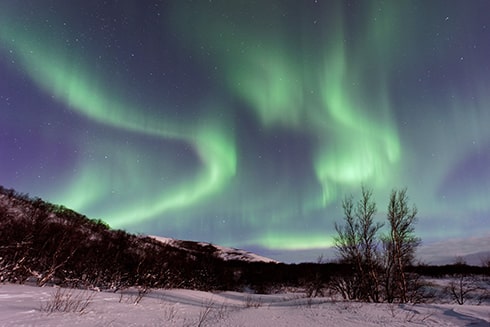 Volunteer Testimonials
Volunteers know they are making a difference in the lives of those in our community.  We are grateful to be able to share some of their real-life testimonials about being a Helpline volunteer!
"

What is it like to be a volunteer? I hoped I could help others and didn't appreciate that this also helped me, too!

"
"

Helping people help themselves is a great model. I am not sure there is a better model.

"
"

I have met such great people by volunteering with Kamatsiaqtut. It has opened my eyes to a variety of people I likely would not have otherwise met.

"
"

It is nice to know most problems are not big suicidal problems...appreciating they are very important to the caller.

"
"T

here is no better use of free time.

"
"

The community respects what we do...likely because we feel a need and do it as volunteers.

"