How Kamatsiaqtut was founded and formed
During the early winter of 1989 in the Baffin Region of the NWT, there were a significant number of suicides, especially profound due to the group being primarily young people. A conference was organized, and the problem and possible solutions were explored, including the suggestion for the establishment of the first northern Crisis/Help Line, proposed to be staffed by trained volunteers.
---
In the spring of 1989, a group of C.B.C. employees organized a Curl-a-thon to raise funds for initiating this Line. This event provided the impetus for a group of like-minded citizens to form the first working committee for the creation of the Helpline. Trainers developed a culturally relevant training program for volunteers. With the generous assistance of many community organizations and a variety of individuals, the Helpline started operating on the 15th of January 1990, with two Iqaluit telephone lines. During the first year of operation, the Help/Crisis Line received over 400 calls.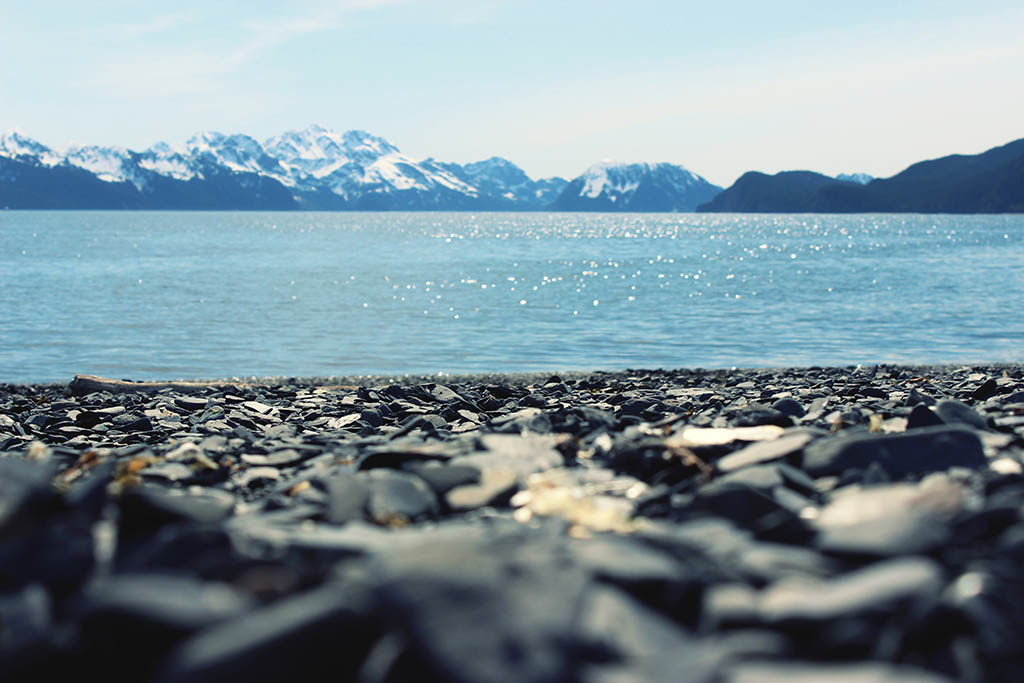 The Inuktitut name for the current service is Kamatsiaqtut (meaning 'thoughtful people who care'). The initial operation started with 14 volunteers, who underwent 16 hours of training. The motto of the Line was "Helping others help themselves". Kamatsiaqtut is for everyone, not just people who are in crisis or suicidal, although we do hear from callers who do need that type of support. If someone finds themselves needing someone to talk to, whether lonely, hurting, in distress, needing information or want to share some news, good or bad, we are there to listen, assist and support.
---
It became evident that communities from all over the north wanted the service. In December of 1990, funds were donated that allowed the line to install an 800 toll free extension. The 800 service started operation on the 15th of January 1990, exactly a year later. Although a Nunavut service, the calling area was extended to Nunavik (northern Quebec) and other remote areas of the country, where it was determined callers felt more comfortable talking with Kamatsiaqtut volunteers than with other similar services, but lacking Inuktitut speakers and northern voices.
---
In 1994, the Department of Health and Social Services, with the Government of the NWT, asked the Board to take on providing information on HIV and AIDS, including extending our hours from 7:00 PM to midnight daily. This added service necessitated additional training, especially in the areas of HIV/AIDS, STD's and healthy sexuality.
In 2015, for Nunavut Kamatsiaqtut Help Line, a positive major change occurred. A partnership with the Distress Centre of Ottawa and Region was founded, with which we are philosophically linked. As a result, Iqalummiut take calls from 6PM to 11PM and the Ottawa Distress Centre takes the calls for the rest of the night and day. This means that Kamatsiaqtut is now a 24/7 operation, and callers always get their calls answered. The Distress Centre of Ottawa and District utilizes a web-based Call Report system, and Kamatsiaqtut now uses the same system. All data is now kept via a computerized system, and is much easier to retrieve, analyze and share.
---
In 1994, 2003, and 2016 the Canadian Association for Suicide Prevention (CASP) Annual Conference was held in Iqaluit. Kamatsiaqtut hosted these 3 conferences. These 3 successful events were the first National conferences ever held in the 'north'. Not only did a broad range of attendees come from throughout Canada, the USA and other international locations, but a significant number of northerners attended what was described as… 'the most supportive venue for suicide prevention, intervention and postvention information exchange and support ever convened'. Volunteers hosted, helped and attended.
From informal comments and 'reports' from agencies, hamlets, officials and citizens, the line has made a significant and positive impact on the lives of many people.
---
Nunavut Kamatsiaqtut Helpline continues to provide anonymous and confidential telephone counseling and contact service for any and all northerners who need 'a listening and non-judgmental ear' to talk about personal problems or who are in crisis, three hundred and sixty-five days a year. Kamatsiaqtut has received numerous compliments for providing a necessary and needed service, in an extremely cost efficient manner, and as with parallel services throughout Canada and the world, it is primarily the unspoken result that sustains the services and volunteers.
Kamatsiaqtut would not exist if not for the support of various organizations and businesses as well as donations from many smaller organizations, businesses, groups and individuals.
---
Donate to the Kamatsiaqut Nunavut Helpline
Please see our Donations page, and if of interest, your financial support allows Kamatsiaqtut to operate and thrive.
Volunteer at the Kamatsiaqut Nunavut Helpline
If you live in Iqaluit and are interested in becoming a volunteer with us, we'd love to have you join our team!
Donors Continued
Alianait Arts Festival
Arctic Cooperatives LTD - The Market Place
Astro Theatre
Baffin Canners
CBC - Iqaluit
Canadian North
Carvings Nunavut
City of Iqaluit
Discovery Hotel
Embrace Life Council
Inuksuk High School
Iqaluit Fine Arts Studio
Lester Landau
NACA
Nassituq
NCC Investments
Northern Properties
Northmart
Nunasi Corp.
Nunatsiaq News
Nunatta Sunakkutaangit Museum
Nunavut Arctic College
Nunavut Fisheries Training Coalition
Nunavut Legislative Assembly
Nunavut Power Corporation
Nunavut Tourism
Nunavut Tunngavik Inc.
NWMB - Nunavut Wildlife Management Board
Outcrop Communications LTD
Rannva Designs
RBC - Iqaluit Branch
R.L. Hanson Construction LTD
Southeast Nunavut Company LTD
Uasau Soap
Uqsuq